OFFERINGS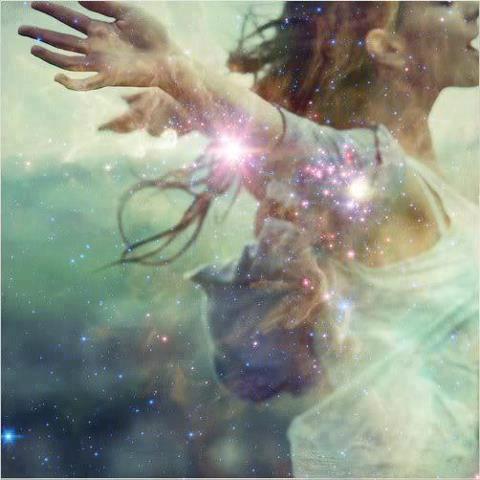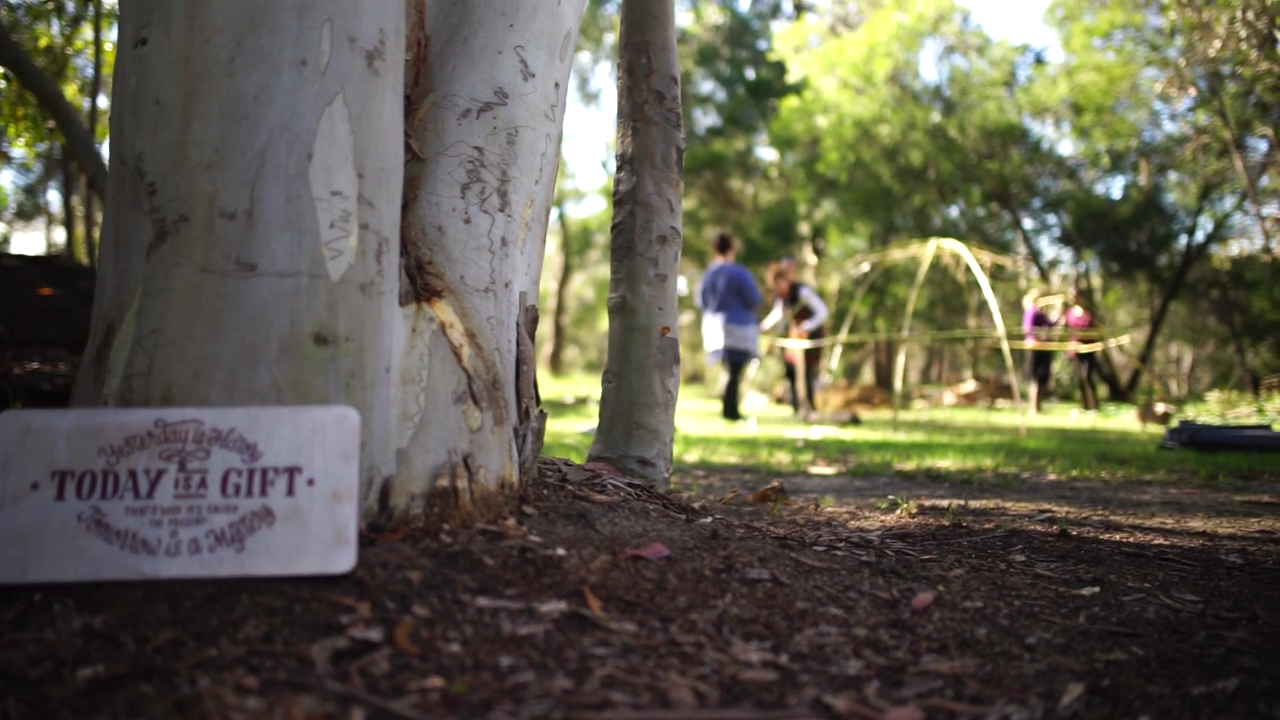 New Moon in Capricorn

Temezcal (Sweatlodge & Meditation)

Personal Vision Quest for 2018

By Appointment


 So often we do that New Year's Eve thing of setting wishes, goals in a rush, often dropping some or all even before January of the New Year has ended. Often we feel we have missed the opportunity and that we have no control over how we can steer the ship called life.


With 2018 just around the corner this offering of a Personal Vision Quest has come through to guide those that are ready to make some real changes a a rite of passage, not through the usual meanderings of our wild minds, but through some solid steps that can truly support real change.

Sunday 14th of January

Swami's Retreat Centre

183 Pitt Town Road, Kenthurst

As we glide towards a New Moon in Capricorn, falling on the 17th of January, it is a time to come back to our bodies and the earth; to celebrate our connection with the great mother.

The energy of the Temezcal, rooted in the ancient tradition of the Mexhika's from Mexico, brings us to the womb of the mother to shed all that is no longer needed, help over come the obstacles within our own being, and help shift perspective.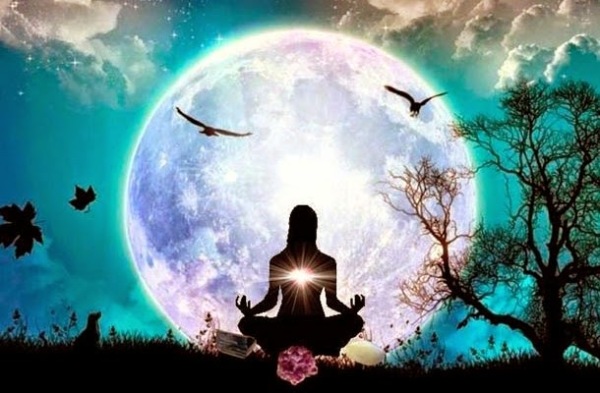 Sacred Shakti Workshop

At Being Woman 2018

Being Woman Gathering 2018

Joyner, QLD

The rise of the feminine energies calls us to create divine communication with our internal goddess, the Shakti is the creative power connected to the feminine force.
Sacred Shakti Is an opportunity to dive in and give birth to our internal goddesses that can birth the creative force of how we embody our potential individually as well as collectively.