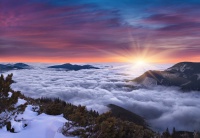 A unique way to apprach health and well being, Yoga Therapy has been used for thousands of years to help heal physical, emotional and mental issues.
 
Working with what is presenting and gently guiding you back to reconnect with your mind, body and emotions in a way that allows you to strengthen, understand and embody.

It is an effective treatment for musculo skeletal imbalances and injuries to being a balancer for nervous system disfunction's and disorders as well a great regulator for digestive disorders, this is an all emcompassing tool where ancient science meets the mordern needs.

Yoga Therapy concentrates on balancing the mind, body and breath with a huge focus on bringing awareness to our breathing patterns from where we can switch the mind and body into more relaxed states of being thus allowing the nervous system to reset to the parasympathetic nervous system, which in turn allows deep states of healing to occur in the body. pathways and longer lasting results in noth health and happiness.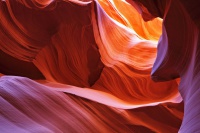 How can Yoga Therapy work for you?


A personal session entails a consult where we observe and listen to diagnose what corrective and preventative measures need to be prescribed, it is a very personalised program which is focussed working with the individuals capacity and needs, ensuring optimum health is restored.

A wide range of techniques are employed from postural alignment, breathing exercises to deep relaxation and meditation. Regular practice will develop clarity in the mind, strength in the body and balance in life. Helping in dealing with the modern day overwhelm of over stimulation, stress and restricted or extreme movement.

Yoga Therapy can be complimentary or in some cases, a substitute for conventional treatments, within its scope the aim is to cultivate a healthy relationship between the mind, body and emotions as well as to reclaim responsibility for ones own health and healing. This allows for personal growth and empowerment creating a longer and more effective transformation which can result in long term or permanent states of well being.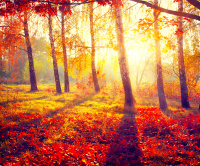 Conditions Yoga Therapy can help

Musculoskeletal System / Body



Joint issues

Arthritis

Skeletal issues (from injuries, breaks etc.)


Muscular Pain

Cardiovascular/Respiratory

Hyper and Hypo tension

Heart related issues

Breathing

Asthma


Allergies

Nervous System

Stress

Anxiety/Panic Attacks

Depression

Nervous Disorders


Addictions

Gynecological & Obstetrics

Pre & postnatal

Menstrual disorders

Menopause

Pre Menstrual Syndrome

Metabolic


Diabetes